Polygon Pantry gives us the opportunity to brighten the holiday season for others, and give back to those in need. With offices spanning across the country, we've made it our mission to stock up local pantries and food banks. Each year, we look forward to coming together with the goal of putting a meal on everyone's table. From our family to yours, happy holidays!
Donations from Polygon Locations
Help Pick Our Charity
Looking to get more involved this holiday season? Polygon is donating up to $5,000 to one of four charitable organizations! We are asking you, our partners and colleagues, to tell us which one we should support. Vote today!
Green Building Initiative

Center for Disease Philanthropy

National Trust for Historic Preservation

Book Trust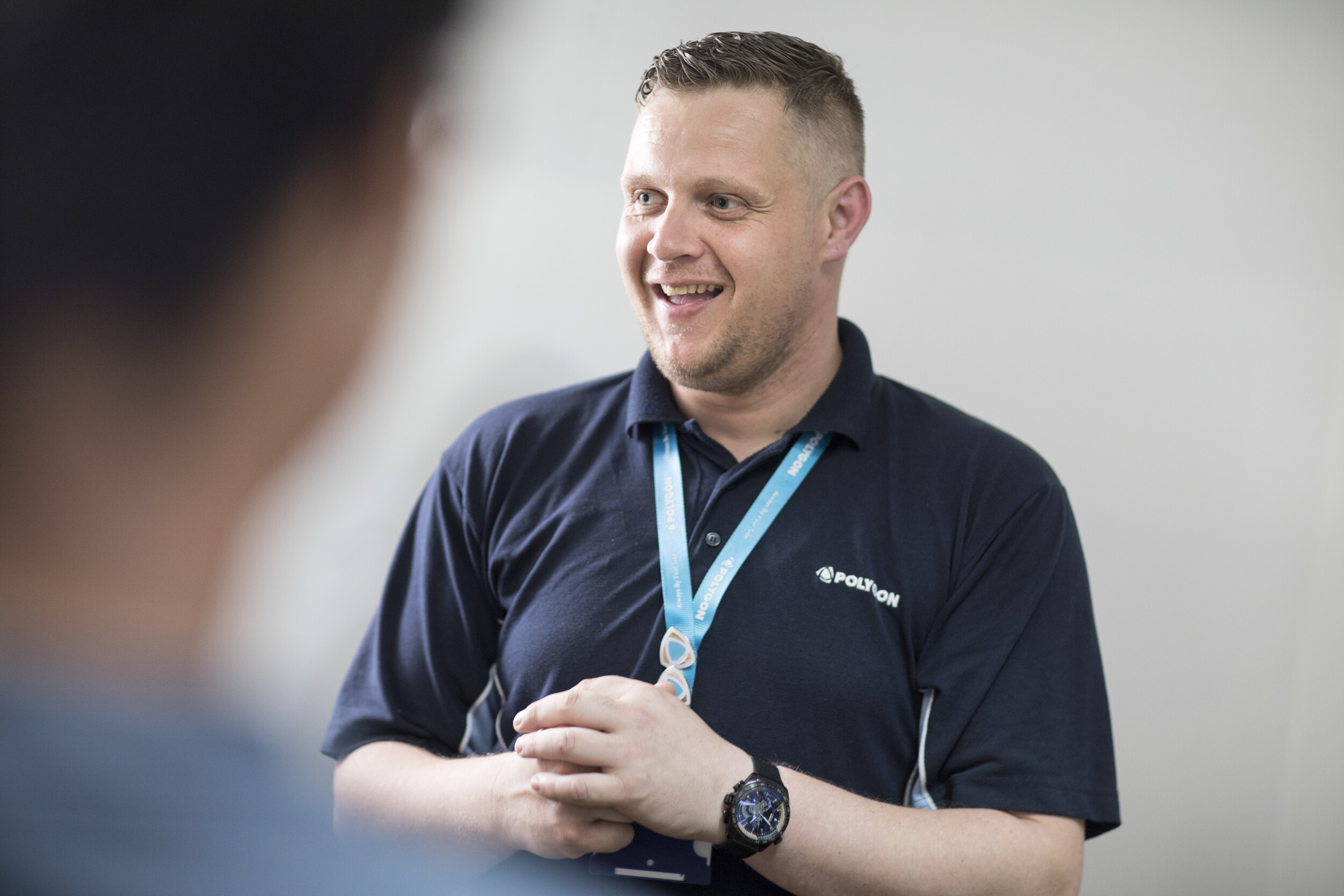 Polygon is always looking for opportunities to get involved and support the community. If you're interested in joining this amazing team, check out our careers page. We want to hear from you. Explore careers >